Today, people get together around mealtimes and campus canteens have become the hub where students gather, develop ideas and share experiences. At Compass Group, people's health and wellbeing are always top of mind. We know everyone who studies and works on campus well – including their highly differing preferences for a canteen.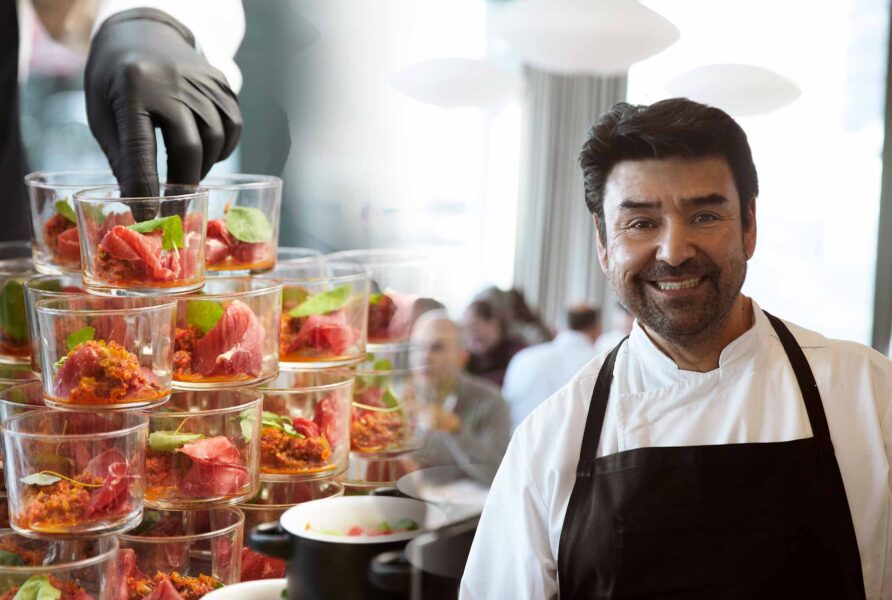 Catering for your event
At Compass Group, we don't compromise on the food experience we provide to you as our customer. And this also applies to catering for meetings and events. Based on your requirements, our chefs create healthy and appetising selections that keep your guests' energy levels high throughout the day.
Sustainability tops our agenda
Climate change awareness permeates campus life, as we can also see from the declining meat consumption and increasing demand for vegetarian and vegan dishes. That's not to say that everyone is about to devote themselves to a purely vegetarian diet, or that the foods we characterise as conventional are now forbidden. In fact, it's actually all about having the freedom to choose – which is why our campus restaurants offer something to suit every taste, and always with sustainability in mind.
Our approach is holistic and rooted in the UN Sustainable Development Goals
At Compass Group, we actively pursue the UN sustainable development goals (SDGs), which address the global challenges facing the world and seek to ensure a sustainable future for all. An example of this is Urban Nomad, which ensures that our work clothes, dish cloths and disposable products are produced sustainably and are biodegradable.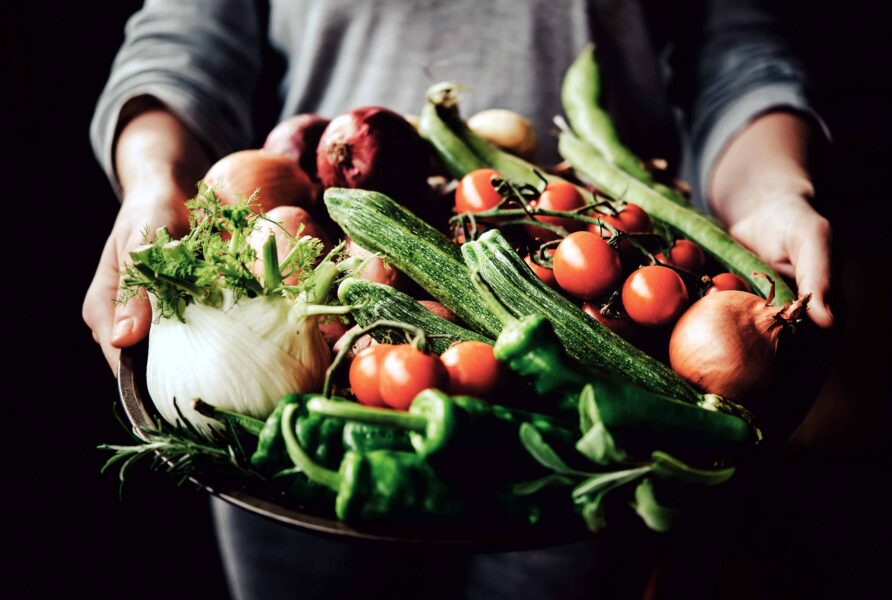 Let the Canteen be a Meeting Place
Our flexible food concept enables us to create environments where delicious, healthy food boosts wellbeing and strengthens the connection between people. You are always welcome to contact us for more information about our campus restaurants.
Get a Call