Our cleaning services promote a good indoor climate and healthy work environment, which has a positive effect on wellbeing, productivity and financial performance. People will always be the cornerstone of a service company, which is why we will always remember to take our colleagues and business partners into account. Our talented cleaning assistants play an essential role in the service experience we deliver, which is why we have created the Be Excellent cleaning programme. This programme focuses on training and developing our employees and therefore also ensures that you, as our customer, always benefit from efficient, standardised and innovative cleaning services.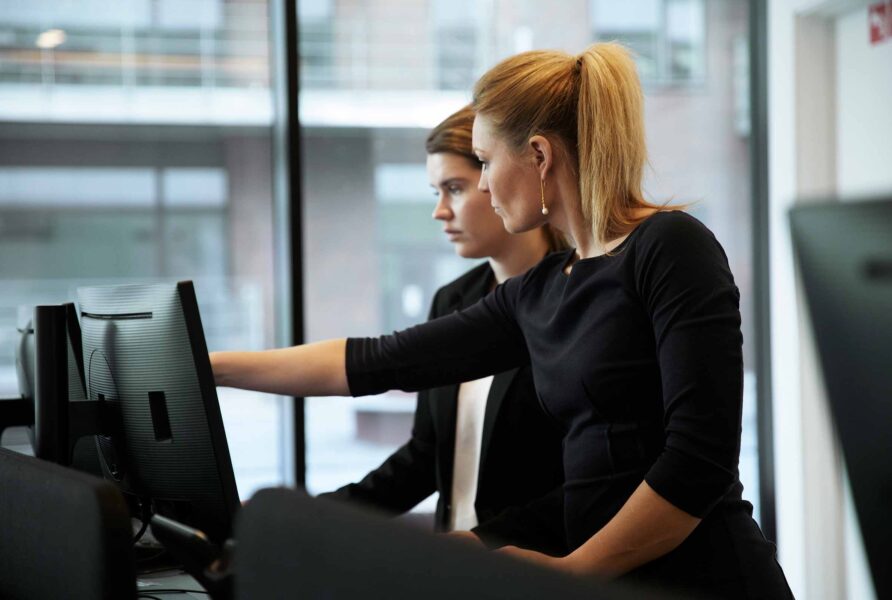 Quality-assured cleaning
As with all Compass Group Denmark staff, our cleaning assistants complete our internal service and safety courses, where they receive training in our digital platform, which includes cleaning schedules, quality standards and self-monitoring procedures. This helps to ensure that our cleaning services meet applicable environmental and health and safety standards.
Sustainable cleaning
Historically, we used various chemicals in our cleaning products. We have changed this, and Compass Group Denmark has now become one of the first cleaning service companies in Denmark to achieve both environmental and health and safety management certification (ISO 14001 and OHSAS 18001), which means that we only use cleaning products with the Nordic Swan Ecolabel.
Get a Clean and Healthy Work Environment
With our cleaning services, we offer your company effective cleaning solutions that help your employees thrive. You're always welcome to contact us for more information about our Facility Management.
Get a Call