Efficient and service-oriented facility management services that ensure a healthy work environment and reliable day-to-day operations. Many companies require tasks to be performed in connection with the daily operation of their building. That's why we at Compass Group Denmark offer a versatile range of services that takes care of the day-to-day management of your building. Our caretaker service provides you with contracted personnel who have a diverse set of skills to carry out a range of your maintenance tasks and services.
Complete gardening service
Our maintenance services include a variety of tasks, e.g. gardening service. Plants have various characteristics that contribute to a more comfortable work environment for your employees. As part of our Facility Management service, we offer a complete gardening service that includes watering and trimming of plants and bio-friendly pest control.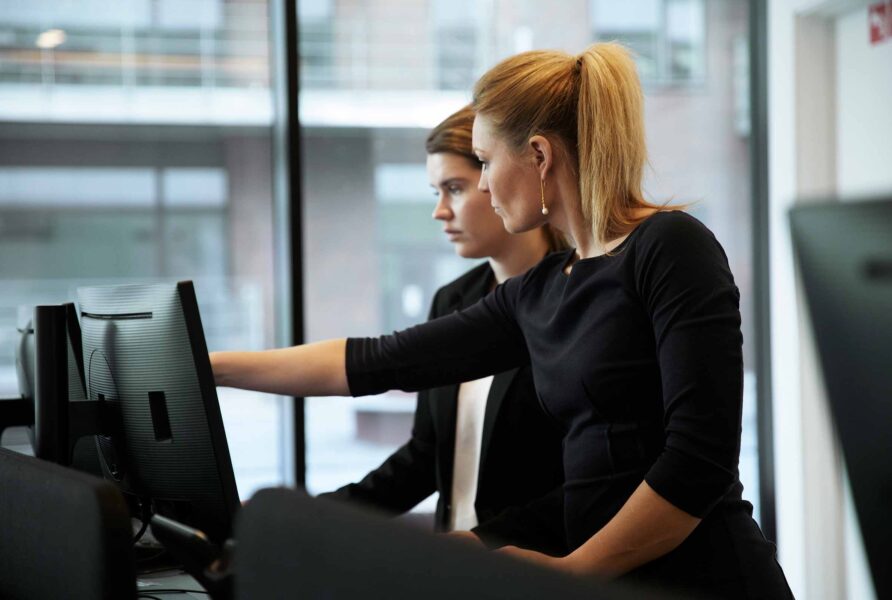 Motivated employees deliver better results
At Compass Group Denmark, people's health and wellbeing are paramount, and we know how important it is for them to be able to go to work feeling happy and motivated.  Maintenance services are thus very important. That's why every part of our business is committed to creating the perfect environment where both your and our staff can thrive – every day.
Reliable Building Management
As part of our Facility Management services, we can take care of the day-to-day operation of your business and help your staff thrive. You're always welcome to contact us for more information about our Facility Management.
Get a Call