Food waste is a huge problem, and we want to be part of the solution. At Compass Group, we are not perfect, but we try hard and work proactively to reduce food waste wherever we can throughout our business.
Stop Food Waste Day (SFWD) is Compass Group's official worldwide campaign to fight food waste. On the last Wednesday in April, we mark the day with national information campaigns and local initiatives.
But one day is never enough. Which is why we strive to minimise food waste every day. Not only in our own kitchens, but also by informing and positively influencing the many guests we serve daily – so that we can make a difference together. That's why every day is a Stop Food Waste Day!
HERE'S HOW WE HAVE BEEN FIGHTING FOOD WASTE SINCE 2011
Stop Food Waste Day (2019)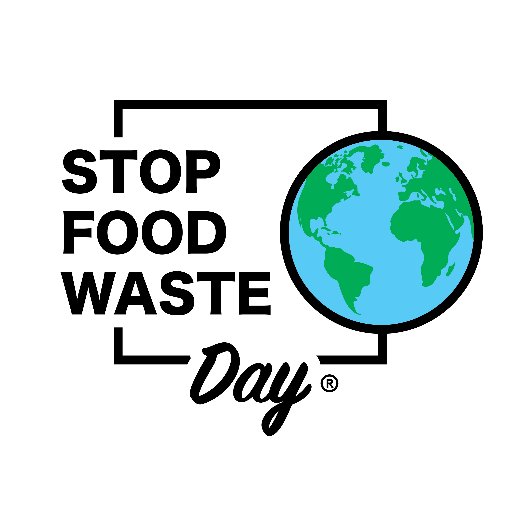 In 2019, we started measuring the volume of our guests' plate waste in our restaurants. This has helped us to spread awareness about food waste among our guests – as well as provided us with essential information about what exactly gets thrown away.
Stop Food Waste Day held in Denmark (2018)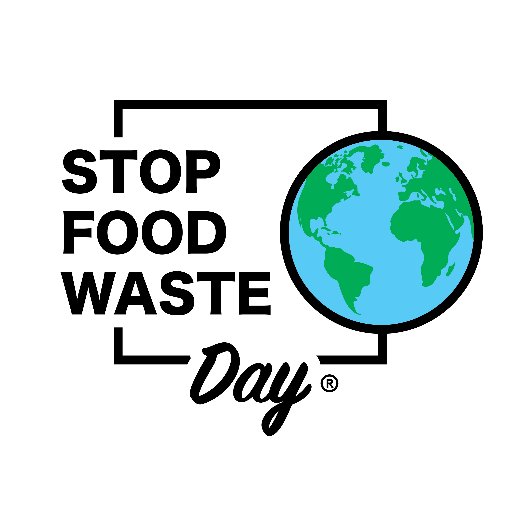 The first time we marked Stop Food Waste Day in Denmark was on 27 April 2018. You can find a wealth of information about this global Compass Group initiative here.
Partnership with 'Stop Spild af Mad' (2018)
In 2018, we started collaborating with the Stop Food Waste consumer movement. As a leading expert in this field, the movement's founder, Selina Juuls, has not only given Compass Group valuable input, but has also put food waste on the agenda among politicians, decision-makers, companies and private citizens.
Campaign – use everything! (2016)
National campaign focusing on encouraging our guests to remember to use every part of the food item, such as the stem of a broccoli and not just the florets. Our chefs also provided great tips on how to do this in practice.
We introduce "empty the buffet" (2015)
The best way to minimise food waste is to sell leftover food at reduced prices. That's why our guests can "empty the buffet" after lunch. And we call it "Leftover Lovers".
Menu planning tool introduced in our restaurants (2015)
When we are able to plan our menus better, we can also control our purchasing and production – and ultimately our food waste – more efficiently. In fact, we take food waste so seriously, that it was actually one of our own chefs who developed the system to optimise our processes and minimise food waste
Preparing food as needed and serving individual portions, incl. introduction of front cooking in our restaurants (2014)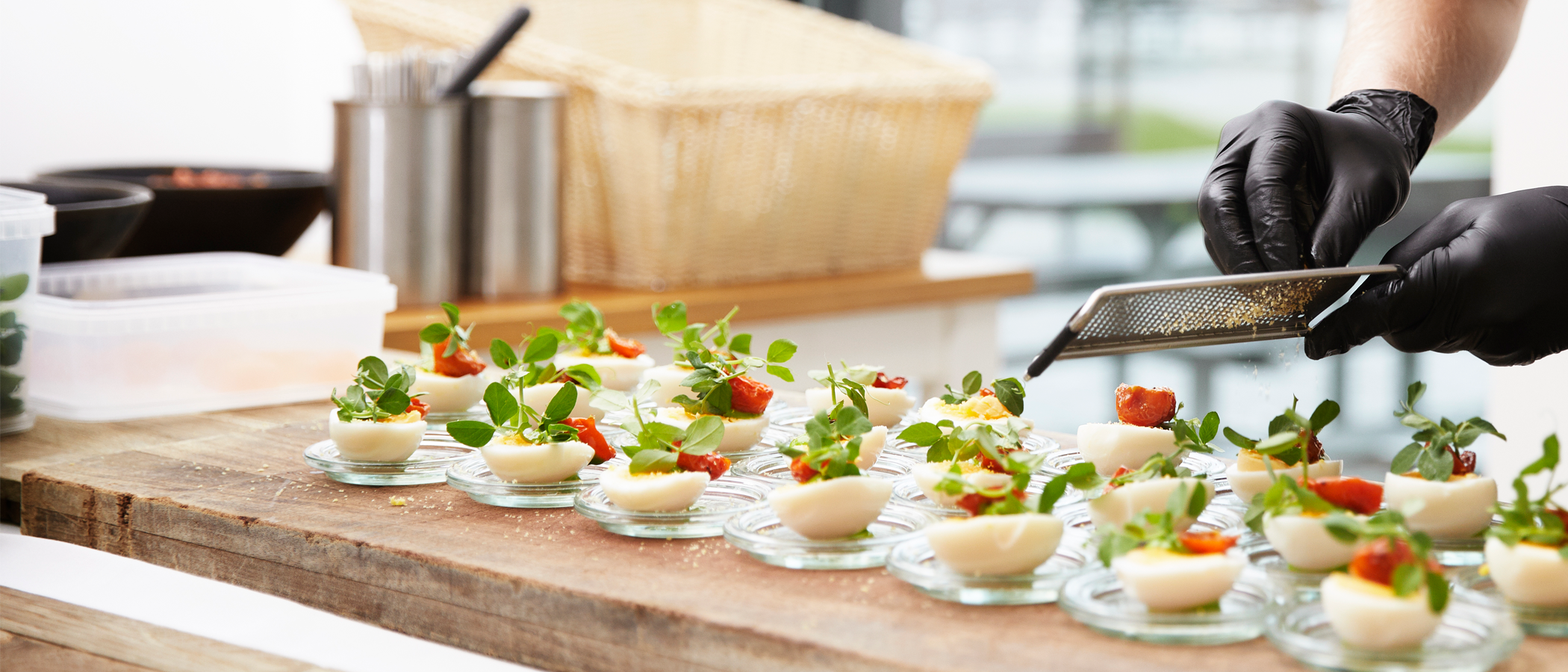 Every day, we endeavour to nudge our guests to choose healthier options – both for them and for our planet. This also means encouraging our guests to pile less food on their plate and rather go back for a second helping than throw food away.
Recording kitchen waste (2011)
We have been recording food waste (expired food waste, buffet waste and production waste) in our kitchens since 2011. Our focus on food waste has enabled us to cut waste in our kitchens by six to eight per cent for three years running.